In Mountain Dale
SHANTI WELLNESS DAY SPA INC
Eyelash Extensions - Facials - Reiki - EFT Tapping and Emotion Code - Intuitive Tarot Readings
Offered by Cris A. Turner, Doctor of Naturopathy, Reiki Master and Licensed Esthetician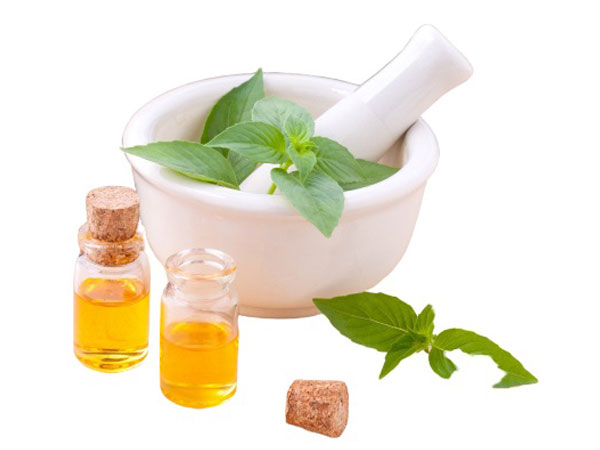 Wellness
Reiki treatments, Emotional Freedom Technique (Tapping), Emotion Code and Spiritual Healing Sessions.

Beauty/Esthetics
Eyelash extensions, Facials, Ayurveda

Intuitive Tarot Card Readings
Cris is an Intuitive Medium who has helped many with her insightful, informative and transformational Tarot Card Readings

Volume

Book Eyelash Extensions

Classic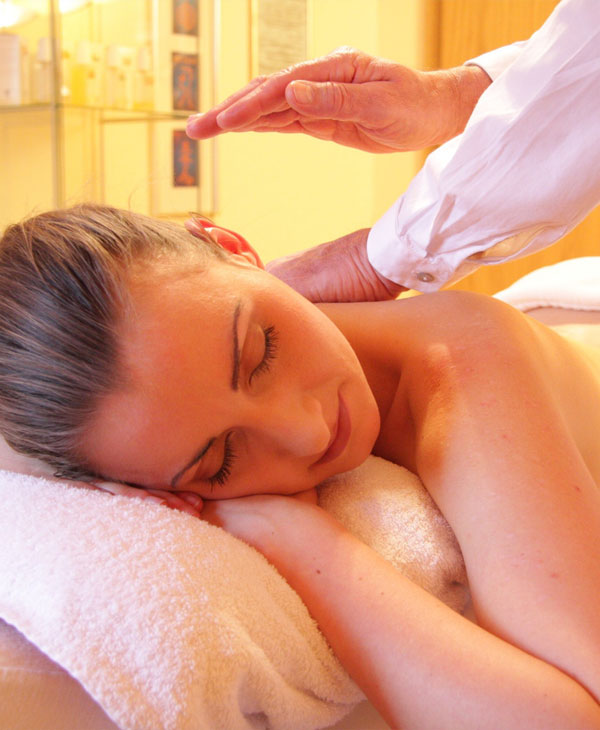 Aroma Therapy
Body Treatment.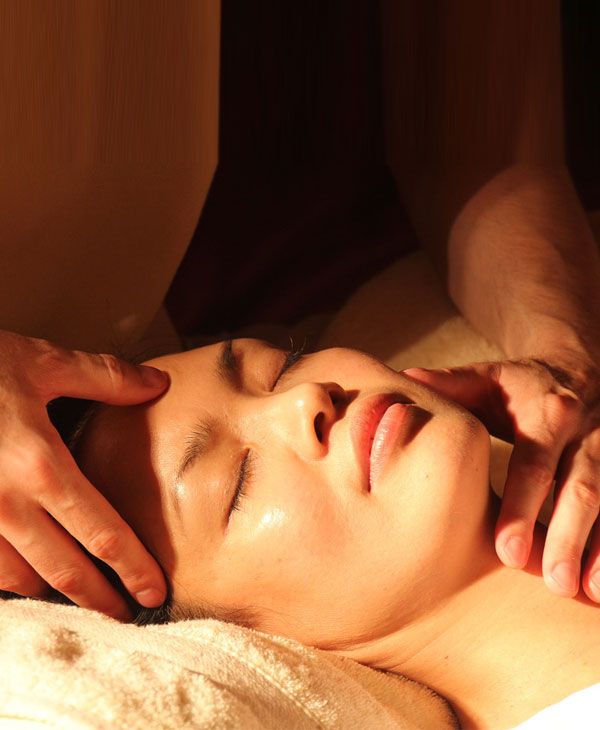 Facials and
Skin Treatments
.